We all have jewelry laying around that has either been collected, or passed down for generations, or was given as a childhood gift. We sometimes wonder what to do with it:  whether or not to sell, or repurpose, or just leave it laying around. A great option is repurposing old, un-used jewelry into something unique and that will get a lot of use. After all, no one can see the fabulous pieces of jewelry that you own unless you wear them!
At Freedman's, we will be your consultant on what to do with your jewelry and what would be the best option for you. We can educate you on the type of jewelry that you have, and whether or not repurposing the pieces is the best option. We have over 40 years of experience customizing and redesigning jewelry to customers visions and designs and staying within budget all at the same time.
Here are the 3 steps to the process:
Make an appointment to visit the store to discuss the options with one of our jewelry consultants. Contact us via email (inf[email protected] ) or 617-227-4294 to make an appointment.


Look online and get inspiration and ideas of what you would like to see the final product be for your pieces and be sure to bring those in for your appointment.


At Freedman's, bring in any piece you would like to change and we will assess your jewelry that you'd like to change. We can be your consultant from start to finish to create the jewelry of your dreams. The goal is to create pieces that you are going to wear and love, instead of just leaving it laying around.
Here are some jewelry pieces you may have laying around your jewelry box to get you started! We can use the diamonds / gemstones to make your very own unique jewelry piece!
1. Brooches
Brooches are amazing pieces of jewelry to either take apart completely and turn into a different piece of jewelry, or to keep as is, and attach to a necklace or bracelet. Most vintage brooches have a lot of stones to utilize, usually enough to turn into a ring or earrings. If there aren't enough stones to repurpose into a new piece, we can always supply any diamond or other gemstone. We can even educate you on whether or not your stones and metals are real or not and what that means for you.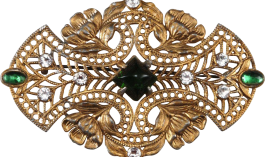 2. Bracelets
Bracelets are always a great option to repurpose or reuse the gemstones.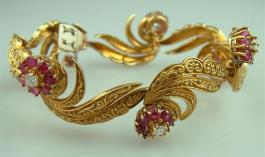 3. Rings
Rings can be either transformed by changing the stones in the ring, by adding additional stones, or by saving the stones and changing the design on the ring. Or, they can of course be completely transformed into a new piece.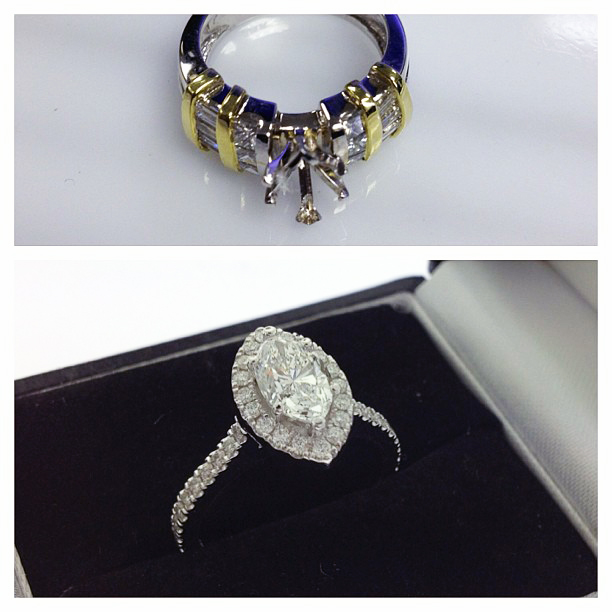 At Freedman's, we can repair all jewelry from broken necklaces to adding on different clasps for a tennis or sterling silver bracelet. We can replace stones that are lost or chipped and even swap out stones for different ones. We can always assess your jewelry, determine what's worth turning into a new piece or what's worth just leaving as is. Every piece is unique and can only be assessed in person to get a true sense of the piece's value. Let our experienced and friendly staff help you through all of your redesign needs!
Some Freedman Custom Re-Designs: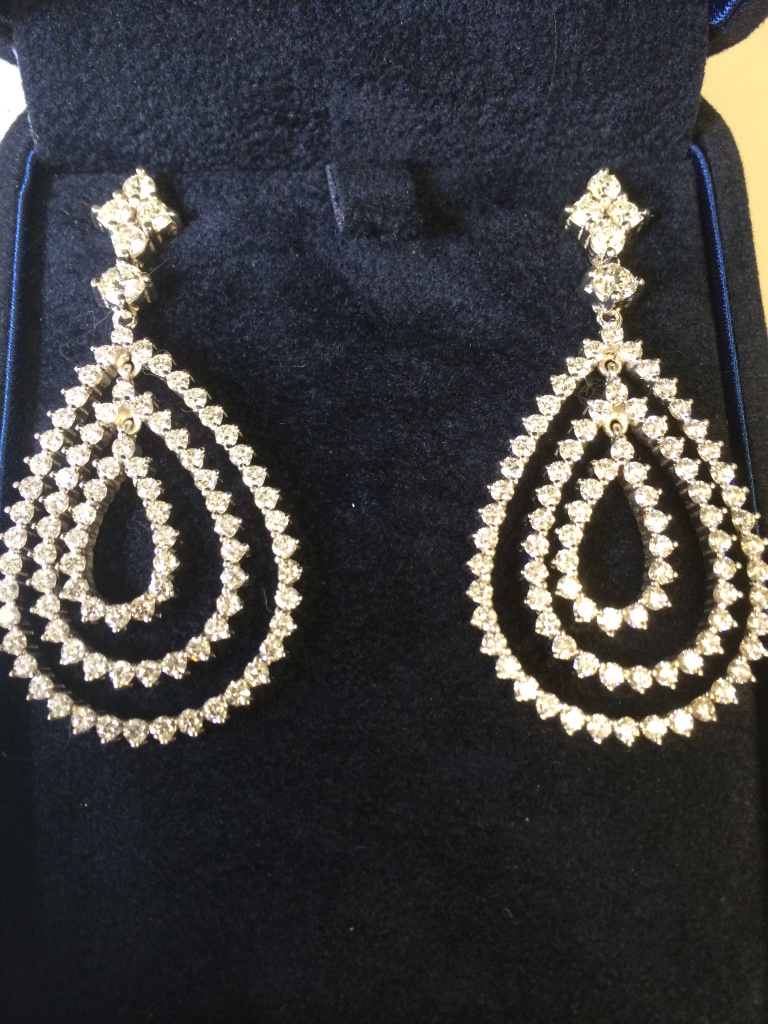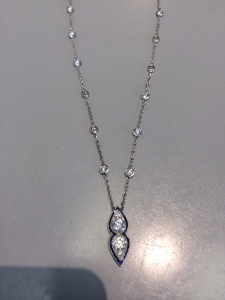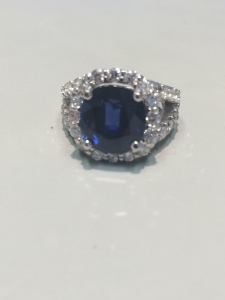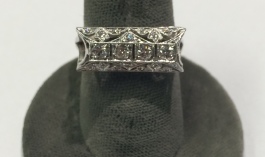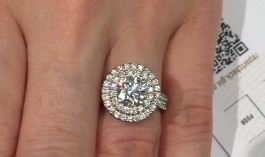 SaveSave
SaveSave
SaveSave
SaveSave
SaveSave
SaveSave
SaveSave